Recycling Stars / Recycling Discs / Rubber Star Replacements
New Extended Wear Recycling Stars from Qualiform
Qualiform offers a new line of replacement recycling stars, the rubber star used for sorting in recycling machines.  This new line of rubber stars is made from a proprietary compound formulation reinforced with fibers for extended life.  This superior compound not only wears slower but also maintains the durometer.  The recycling star "fingers" remain flexible maintaining optimal sorting performance.
Qualiform can produce replacement recycling stars for all the major equipment brands; Machinex,  Van Dyke, Bollegraaf, Lubo, Green Machine, BHS and CP Manufacturing.
OEM recycling stars need to be replaced multiple times a year due to wear.  As the rubber degrades, it begins to harden and sorting ability is impaired.  Field testing of the new Qualiform rubber stars shows a dramatic improvement in performance.  The fibers molded into the rubber, similar to radial tires, decreases the wear so that required replacement is reduced.  The proprietary formulation also better maintains the durometer even in extreme temperatures.  The 'fingers' remain flexible and the durometer is relatively stable over the life of the stars.
Qualiform ISO Certified Recycling Star Manufacturer
Qualiform Rubber Molding is a full-service rubber molding company that can mold both standard OEM replacement stars and custom finger lengths and configurations. Our experienced technical staff is available to consult on a specific material design and property requirements if you would like to develop a recycling star for a unique application or media processing.
A leading rubber products manufacturer, Qualiform offers a full range of processing, development and testing capabilities.  We offer custom rubber molding services, rubber compression molding, rubber injection molding, rubber transfer molding, and rubber to metal bonding. We are experts in problem-solving and all aspects of rubber molding and rubber to metal bonding.
With more than 40 years experience, customers depend on our rubber parts manufacturing capabilities.  Contact a member of our technical staff at (330) 336-6777 to learn more about how our recycling star replacement parts can improve your operations.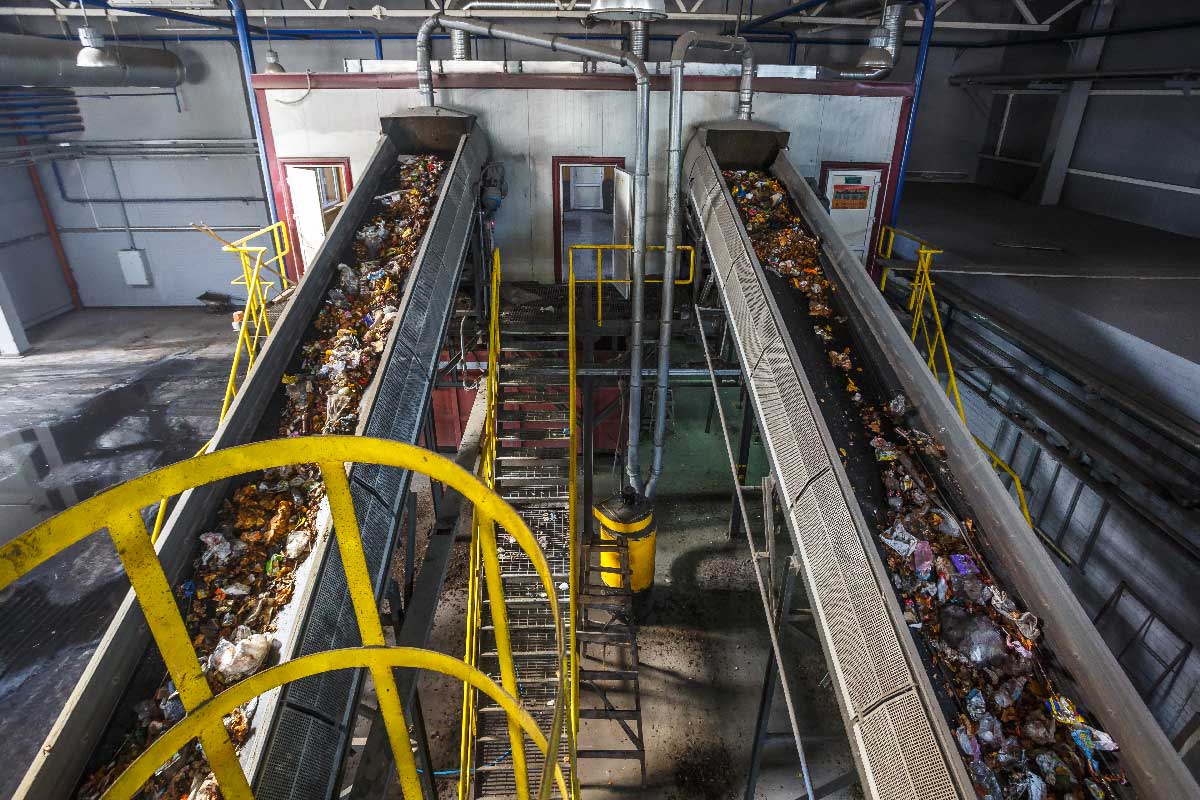 Our technical staff is ready to assist you with the purchase of replacement recycling stars / rubber stars for your equipment.
Equipment Manufacturers We Support
Bollegraaf Recycling Star

Green Machine Recycling Star

CP Manufacturing Recycling Star