Rubber Molding Resources
Qualiform's staff offers countless years of combined experience in the rubber molding industry. Our knowledge and expertise allow us to help every customer create the perfect rubber components for their applications. We can make material, design, and processing recommendations at every stage of the process. Look through our rubber molding resources to learn more about the process and Qualiform's unique capabilities:
Rubber Molding How-To Guides
Rubber Materials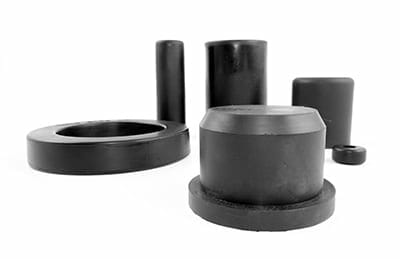 Not sure which rubber materials and methods are best for you project? Contact Qualiform today to receive expert material recommendations.
Qualiform Rubber Product Information
Selected as Preferred Supplier Qualiform selected as preferred supplier [...]