The Custom Neoprene Molding Experts
Chemical Designation: Chloroprene (CR)
Molded neoprene rubber is an all-purpose resilient polymer/elastomer because it provides resistance to corrosion from chemicals. Neoprene demonstrates resilience, tear resistance and tensile strength. Additionally, it is abrasion resistant and has admirable compression set properties.
Although Neoprene is resistant to oil, gasoline, sunlight, the ozone and oxidation, other polymers have better resistance to these same elements.
Materials
Our Molding Capabilities
Qualiform Custom Rubber Molding creates quality custom rubber compression molding, custom transfer molding, custom rubber injection molding and rubber to metal bonding with the highest standards in customer service.
Our Specialities
Neoprene rubber molding, compression molding, transfer molding, injection molding, rubber to metal bonding, rubber parts manufacturer, rubber products manufacturer, compression molded, transfer molded, injection molded.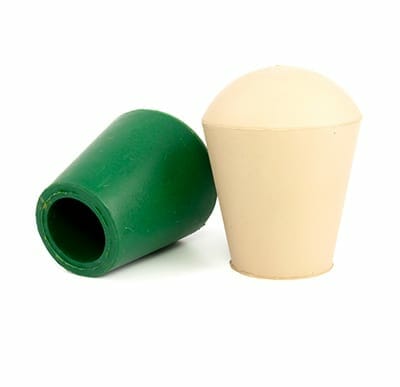 Our technical staff is ready to assist you with all your custom rubber Neoprene molding needs.